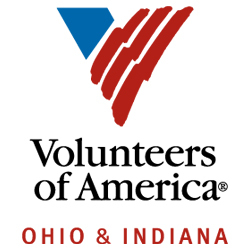 Maintenance Technician
Columbus, OH
We are looking for a maintenance professional to join our team! The Maintenance Technician will perform maintenance and repair tasks as directed by management to our Columbus Veterans Resource center. Essential duties will include repair of mechanical and other physical structures including painting, drywall, plumbing and lawn care. This position will manage the bidding process for maintenance and supervision of contractual maintenance projects. The Maintenance Technician will be on call for emergency and preventative maintenance of the facility and its grounds as needed.
We offer a generous benefits package including paid time off, medical, dental, vision, and a 403b retirement plan with company match. Our work touches the mind, body, heart – and ultimately the spirit – of those we serve, integrating our deep compassion with highly effective programs and services. 
Preferred applicants must a High School Diploma or equivalent with 3 to 5 years of maintenance/trade/general contractor experience.
• Must have a general knowledge of heating, electrical, and plumbing systems.
• Applicant must have a basic set of tools.
• 3 to 5 years of Maintenance or General contractor experience.
• Valid OH driver's license is required.

Monday – Friday (8 a.m. to 5 p.m.) with on call duties when required.
85670282