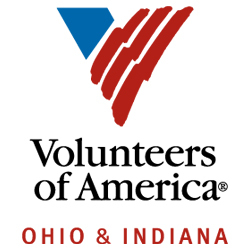 Warehouse Foreman
Sorry, this job has expired.
Columbus, OH
Vision Insurance, Paid vacation, Paid personal time, Health Insurance, Dental Insurance
$45,000.00 – $50,000.00 Annually
We are looking for a Warehouse Foreman to lead our day-to-day operations and management of the warehouse and trucking operations. The essential duties will include supervising the work activities of truck drivers and truck helpers, preparing weekly staff schedules, and assigning work daily tasks. Preferred applicants will be self-reliant and self-starting with proven supervisory experience who believes in our mission. 
We offer a generous benefits package including paid time off, medical, dental, vision, and a 403b with company match. Our work touches the mind, body, heart – and ultimately the spirit – of those we serve, integrating our deep compassion with highly effective programs and services. 
Pay range & Benefits: 
$45,000 to $50,000 based on experience – including comprehensive benefits package including paid vacation, sick time, and 403b retirement plan.
• Preferred applicants must have a High School Diploma or equivalent

• Preferred applicants will have 3 to 5 years of supervisory experience.

• A high school diploma
• Great people and communication skills.
• A valid driver's license is required.

Monday – Friday (8 a.m. to 5 p.m.) with on call duties when required.

EOE

47022847